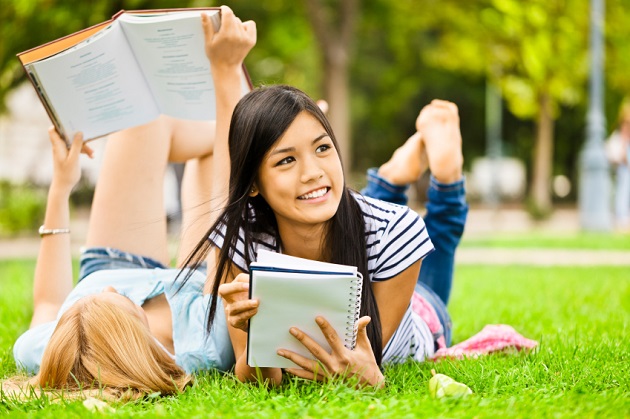 At AAHE.org, we focus on higher education and academics in America. We believe that the education system has been an area of strength for our country over time and is a critical piece of our future success.
The colleges and universities in the United States are the envy of the world. They help students achieve their potential in life by educating them and teaching them to be creative and curious about the environment around them. More importantly, students at institutions of higher education are being trained with the skills to make them competitive and successful in the workforce.
Today, higher education is even more important than it was in the past. The skills required by employers are becoming increasingly more complex. Virtually every position now requires at least some familiarity with computers or technology. As a result, the education system in the U.S. has evolved to meet these demands.
Many colleges and universities offer a great deal of their curriculum online. Some even have online bachelor degree programs where online courses can be taken remotely. It is hard to find a campus where courses do not involve a great deal of interaction with a computer or mobile device.
We cover issues like these and others that are affecting the landscape of higher education. Our goal is provide a resource that is useful for students, educators and administrators.
It is impossible to know what the future of higher education in America will look like. One thing we know for sure is that it will be rapidly changing for many years to come.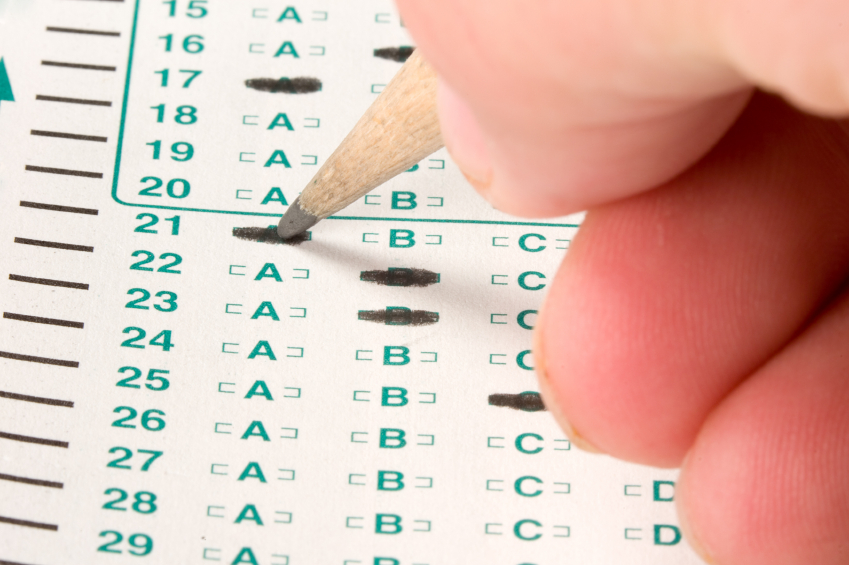 Public records on educational assessments show declines in math and English proficiency
Public records on educational assessments are showing that disruptions to in person classes due to COVID-19 in 2020 had a significant impact on the quality of education students received over the year. This is showing up on the educational assessments of math and English proficiency of students that are starting college in fall of 2020.