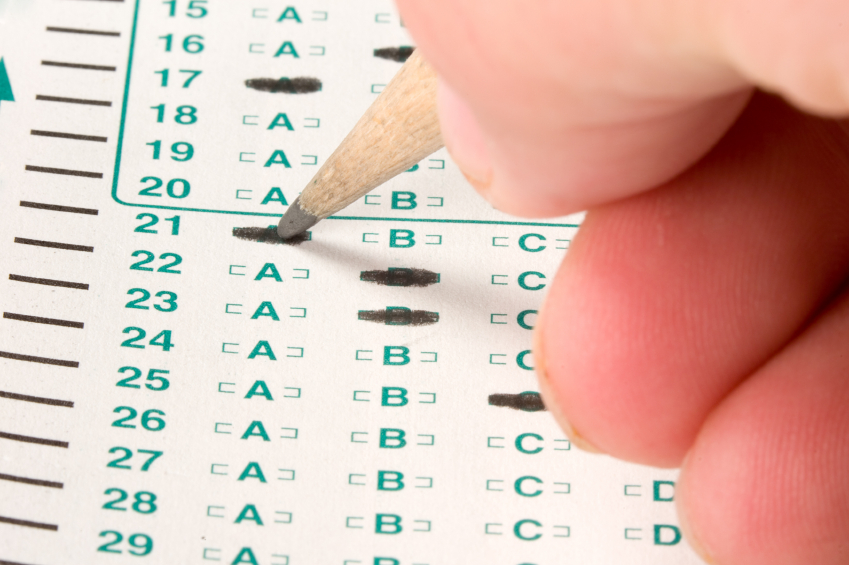 The disruptions to in person classes due to COVID-19 in 2020 have had a significant impact on the quality of education students received over the year. This is showing up in the math and English proficiency of students that are starting college in fall of 2020.
A California public records request on educational assessments showed declines in both math and English proficiency for students over the course of 2020. Students that returned in the fall of 2020 showed they learned 69 percent of the reading skills and only 51 percent of the math skills that they would have in a typical year. California schools were not allowed to do in person classes for most of 2020 so it's pretty clear that remote learning had a negative impact on elementary, middle and high school students.
Another large scale assessment of 4.4 million students grade three through eight across the country showed declines in math proficiency and reading proficiency due to the disruptions caused by the pandemic. Math showed the most significant decline with a 5 to 10 percentile drop compared to 2019. Reading was roughly a 5 percentile drop compared to the previous year.
Our public education system was already struggling to prepare students for the rigors of college. In 2016, 40 to 60 percent of all college students required a remedial course in either math or English. One can expect the number of students needing remedial courses in college to go up over the next several years.
Students that are entering college in fall of 2020 are expected to be heavily impacted by the disruptions caused by COVID-19. Most high schools resorted to distance learning and many decided to just cut their school year short in March of 2020. The ones that did switch to online classes were simply conducting their in person programs over video communication apps. This caused the quality of the education the students were receiving to decline.
To make matters worse, hundreds of colleges and universities decided to drop their SAT and ACT requirements for admissions in 2020 due to the pandemic. This will make it even harder to determine which students are academically ready for college.
Some colleges are modifying their assessments and placement tests in response to the COVID-19 pandemic. The principles of these educational assessments are fairly straightforward. The primary goal is to assess the student's array of knowledge, skills and behaviors for college and their future career. But there are often secondary goals like advancing equity and inclusiveness.
These secondary goals are garnering greater attention at several colleges. For example, some schools are factoring in whether or not students that are applying had consistent internet access for remote learning during the pandemic. The net effect is that some schools are giving higher educational assessments to certain students that were more heavily impacted by the pandemic. Also, college students starting in fall of 2020 have lower placement exam scores than students in the previous year.
Overall, it is clear that there is a significant decline in math and English proficiency in public schools. These skills are crucial for success in higher education and in the workforce, and many students will need help getting up to speed. This will create challenges for colleges that are expecting applicants to be ready for college academically.